UEFA have appointed a female referee for Liverpool's upcoming Super Cup clash against Chelsea later this month. French official Stephanie Frappart has been officially announced as the woman with the whistle for this fixture, making her the first female referee for a major European soccer match. Swiss referee Nicole Petignat was in charge of some UEFA Cup qualifying games more than a decade ago, but no female referee has so far been given the reigns of such an important game and featuring two high profile teams at that.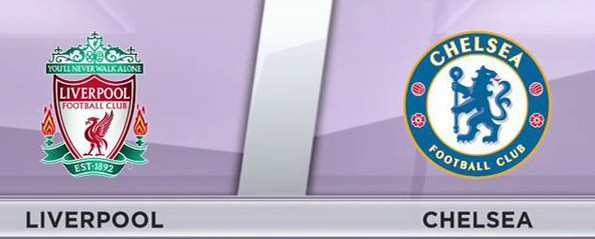 The game will take place in Istanbul, with local Turkish referee Cuneyt Cakir appointed with the fourth official and Clement Turpin in charge of VAR.
Frappart will be assisted by two other female referees- Manuela Nicolosi, also from France and Ireland's Michelle O'Neal. The trio also did duty at the recent Women's World Cup final.
Frappart refereed the Amiens Strasbourg Ligue 1 game in April and is expected to take charge of more mens' games in Ligue 1 in the 2019/20 season.