The transfer window is always an exciting time for any football club and its fans due to there always being a huge buzz in the air as to if fans clubs will be bringing in new and exciting players or shipping out the deadwood.
For Liverpool, the next transfer window assumes even more significance given Chelsea and Man City's resurgence this season and their key players potentially being unavailable for a key period in the upcoming African Cup of Nations.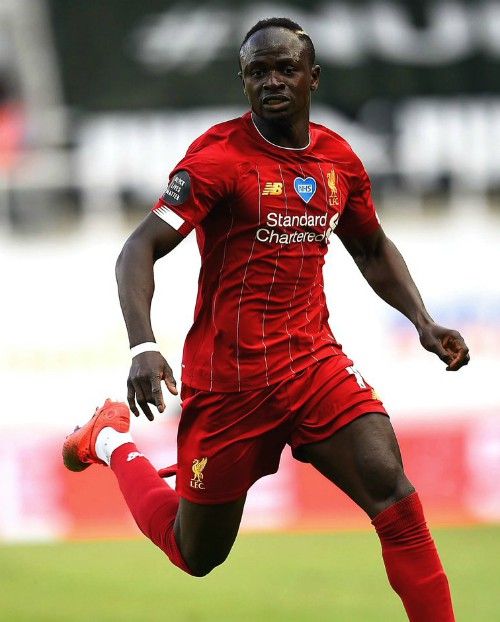 Liverpool football club always seems to have a crazy transfer window with incomings and outgoings and the number of players being linked to them. What player will or won't join new clubs is always the subject of massive speculation and ends up occupying reams of newspaper space. Fans (and LFC fans are no exception!) across the world love staking some cash during the transfer windows and there are great options like these that offer entertainment as well as being able to place football bets. The past few transfer windows for Liverpool have been quite successful with them being able to bring in some world-class football players. In the past few windows, the Reds also managed to loan out a lot of players to gain first-team experience at other clubs across the Prem and the rest of Europe.
It will be interesting to see how this window goes for Liverpool. Will Klopp look to bring in another big name signing to revitalise his squad? Will he have to sell a few players beforehand to get some funds available? There are talks that Mo Salah could be on his way out with Liverpool reportedly not willing to pay his contract demands which could lead to him either leaving on a free at the end of his contract or other clubs coming in and testing the waters with an offer for the player. Salah is the talk of the transfer rumours right now with clubs such as Real Madrid and Barcelona potentially lining up bids to try and lure him away from Liverpool and to Spain. The forward has been in excellent form this season though, and has been the primary source of goals for Jurgen Klopp's men, with Roberto Firmino not contributing as much, although Diogo Jota has compensated for the latter in recent times. There are a few other big names at Liverpool that could be on the move so it will be an interesting transfer window to see what goes on.